Can not show LeoSlideShow via Leoelements. Please check that The Group of LeoSlideShow is exist.
"Objednávala jsem už několikrát a vždy vše bylo v pohodě včetně komunikace s obchodem ;-)."
" Objednání z eshopu proběhlo úplně bez problémů, zboží odesláno velice rychle, krásně zabaleno, budu objednávat znovu a všem moc doporučuji"
"senzace, objednáte a okamžitě můžete jít vyzvednout. Líbí se mi webové stránky eshopu, nakupovala jsem po druhé a už vím, že nikam jinam nepůjdu."
Články v naší poradně jsou psané na základě Vašich nejčastějších dotazů. Stále přidáváme další.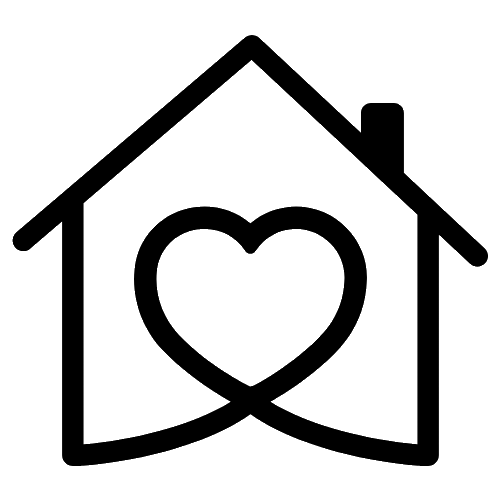 KUDRNATÝ E-SHOP OD ROKU 2012
První svého druhu v ČR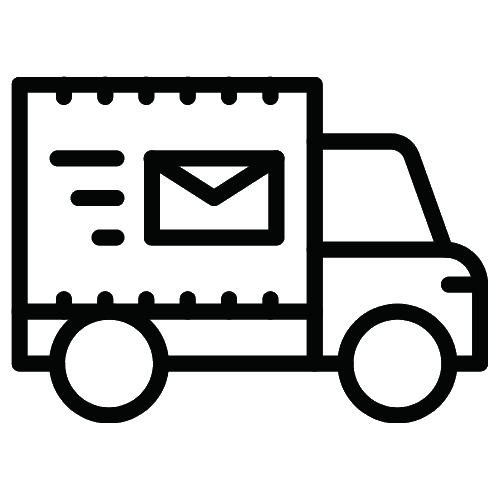 ZASÍLÁME DO VŠECH ZEMÍ EU
Poštovné zdarma od 2000 Kč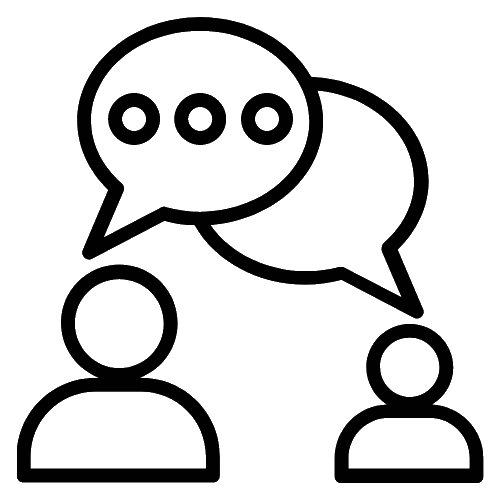 VLASOVÉ PORADENSTVÍ
Na základě osobních zkušeností